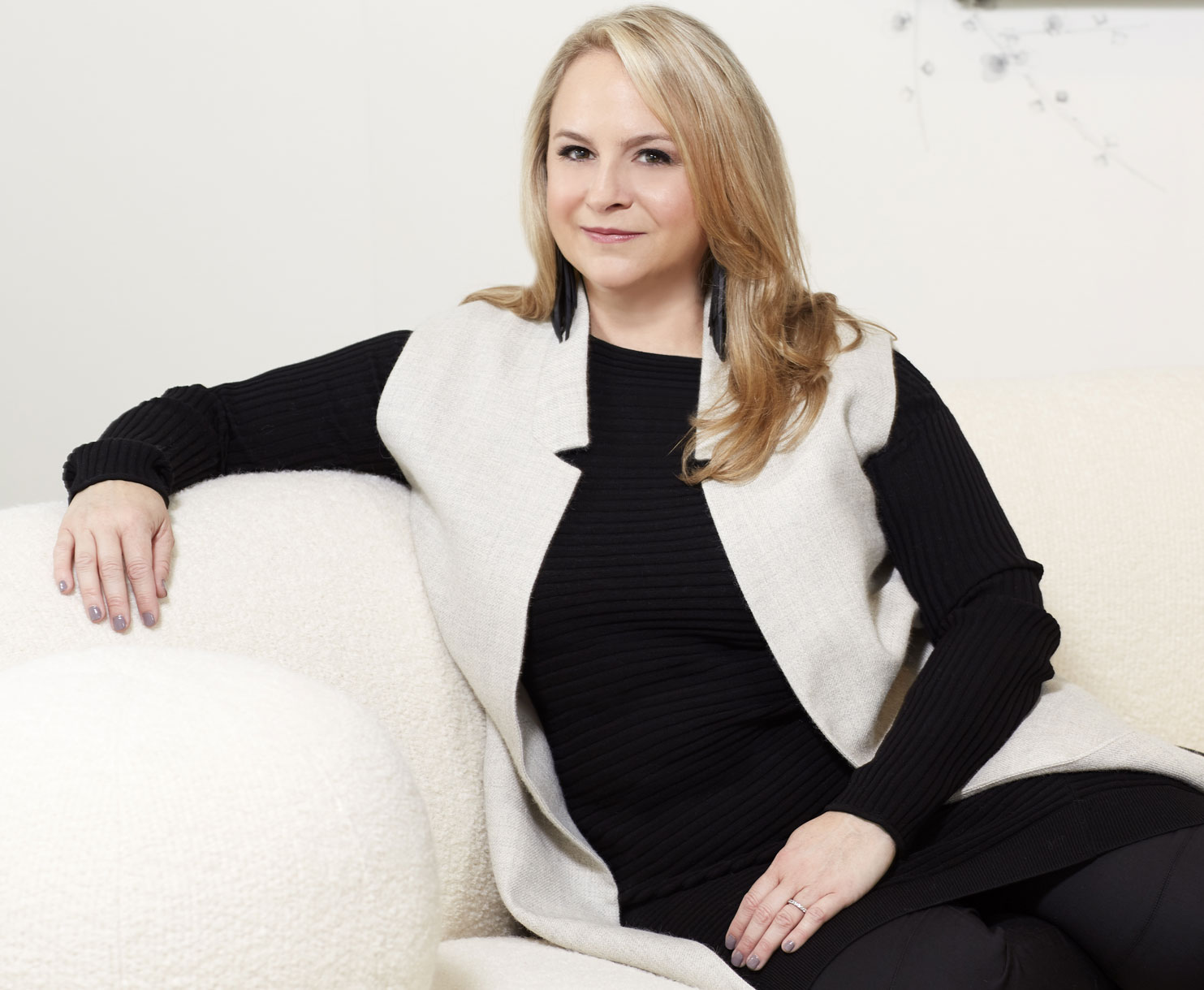 ABOUT AMY MORRIS
AMY MORRIS creates artful, tradition-steeped interiors that function beautifully in the modern world. Since founding AMY MORRIS INTERIORS in 2005, this Atlanta-based designer has built a collaborative, client-centered practice dedicated to shaping residential environments marked by warmth, simplicity, and seamless continuity between past and present. Every Amy Morris room reflects the possibilities that come to life when designer, architect, and homeowner share an appreciation for craftsmanship, clean lines, and sculptural objects—old and new.
Her talent for layering interiors with elegance and ease, history and surprise was elevated by formative instruction under the award-winning experts at Gandy/Peace Inc. (the prestigious Atlanta firm founded by designers Charles Gandy and Bill Peace), and Barbara Westbrook, of Westbrook Interiors. A graduate of the Art Institute of Atlanta, she holds a Bachelor of Fine Arts in Interior Design and travels internationally to source one-of-a-kind antiques, artworks, and custom furnishings for her clients' homes.
The firm's work is showcased regularly in regional and national design publications. Amy Morris was named Southeast Designer of the Year in 2016, joining a respected list of designers honored by ADAC (Atlanta Decorative Arts Center). In Spring 2019, she will launch her first collection of handcrafted lighting for Avrett.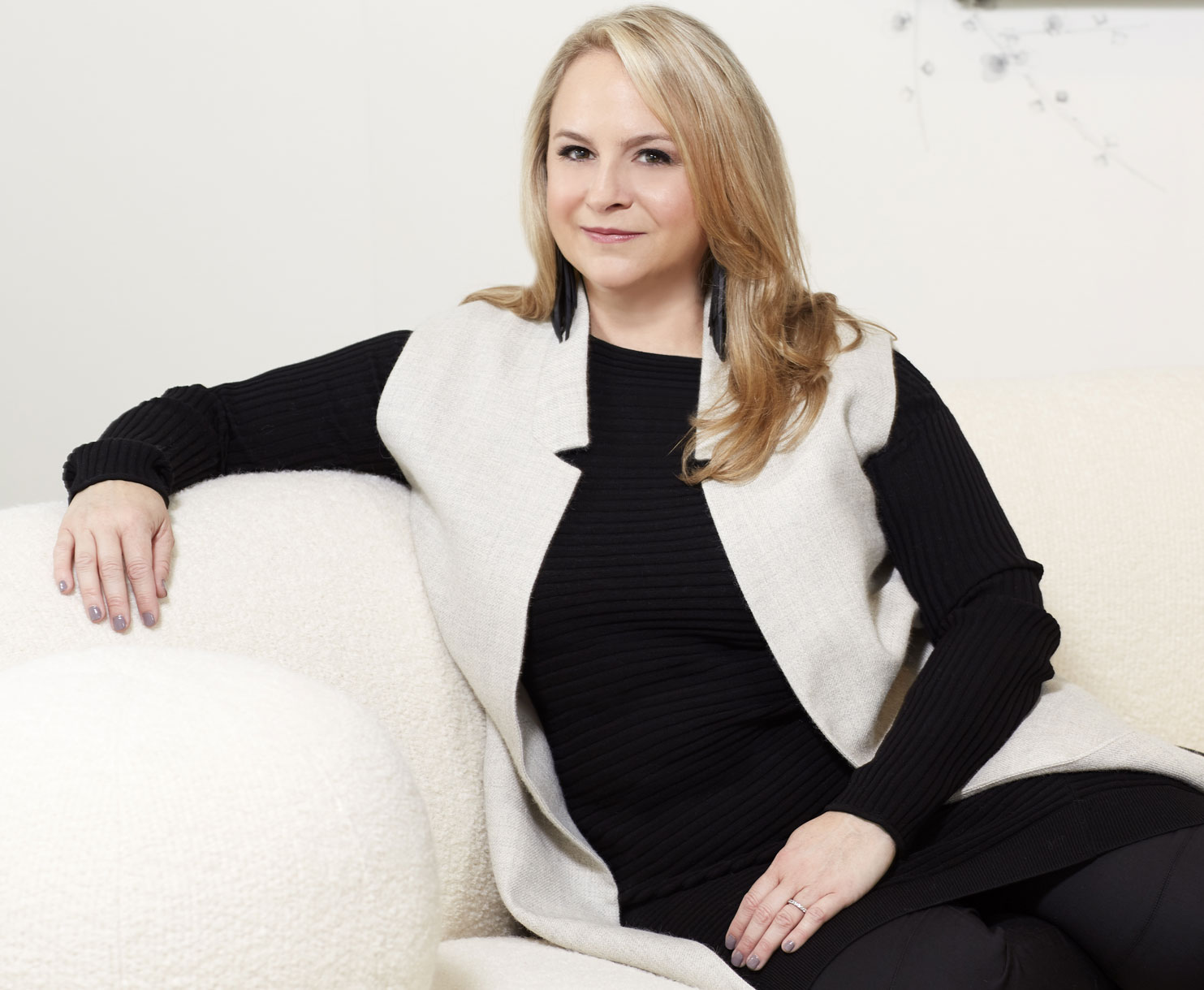 AMY MORRIS INTERIORS STUDIO